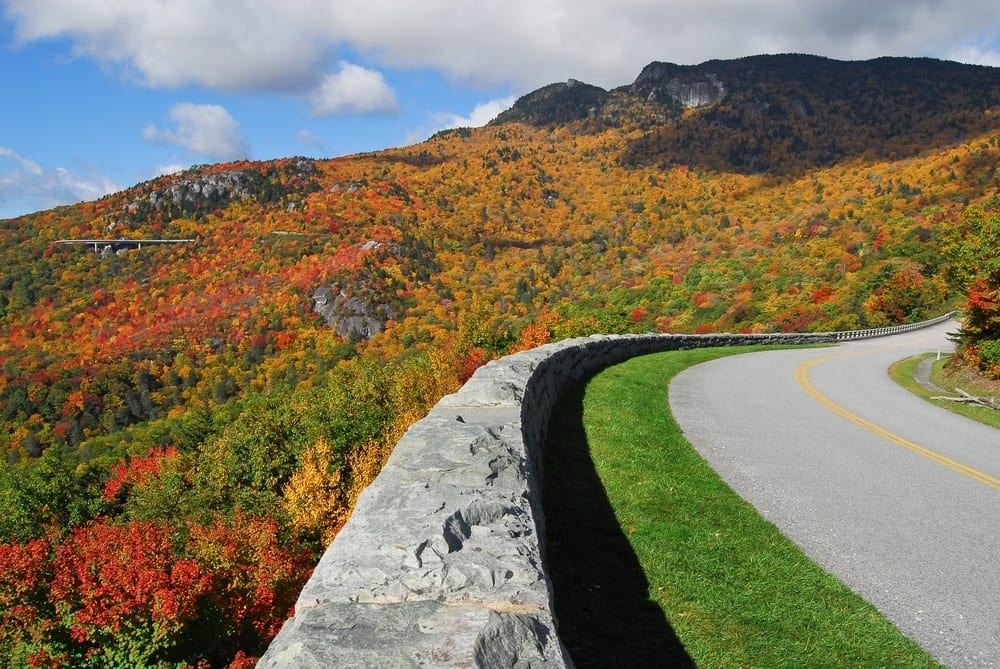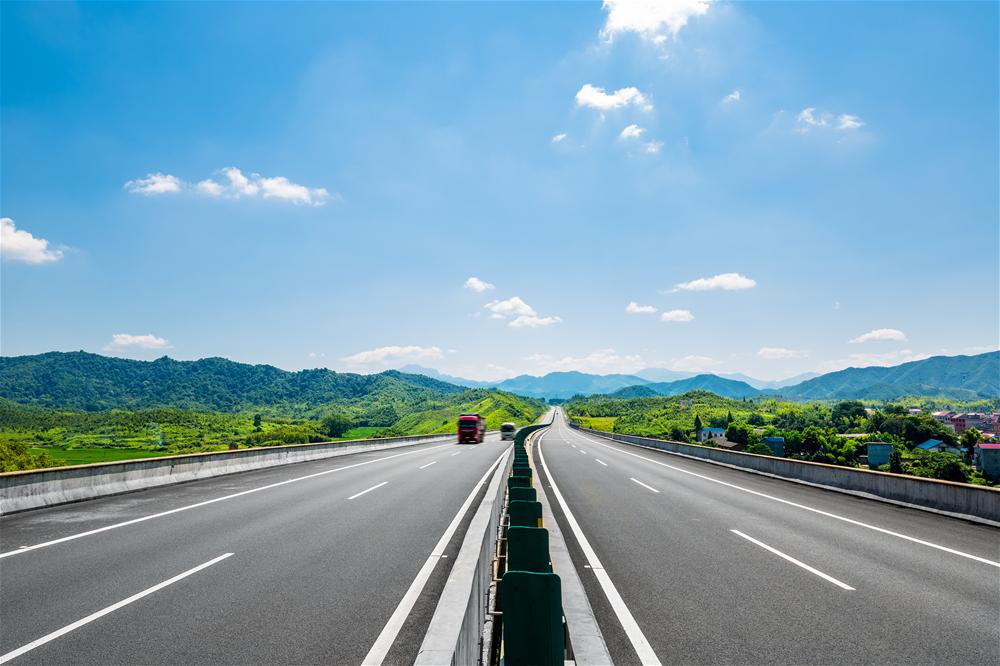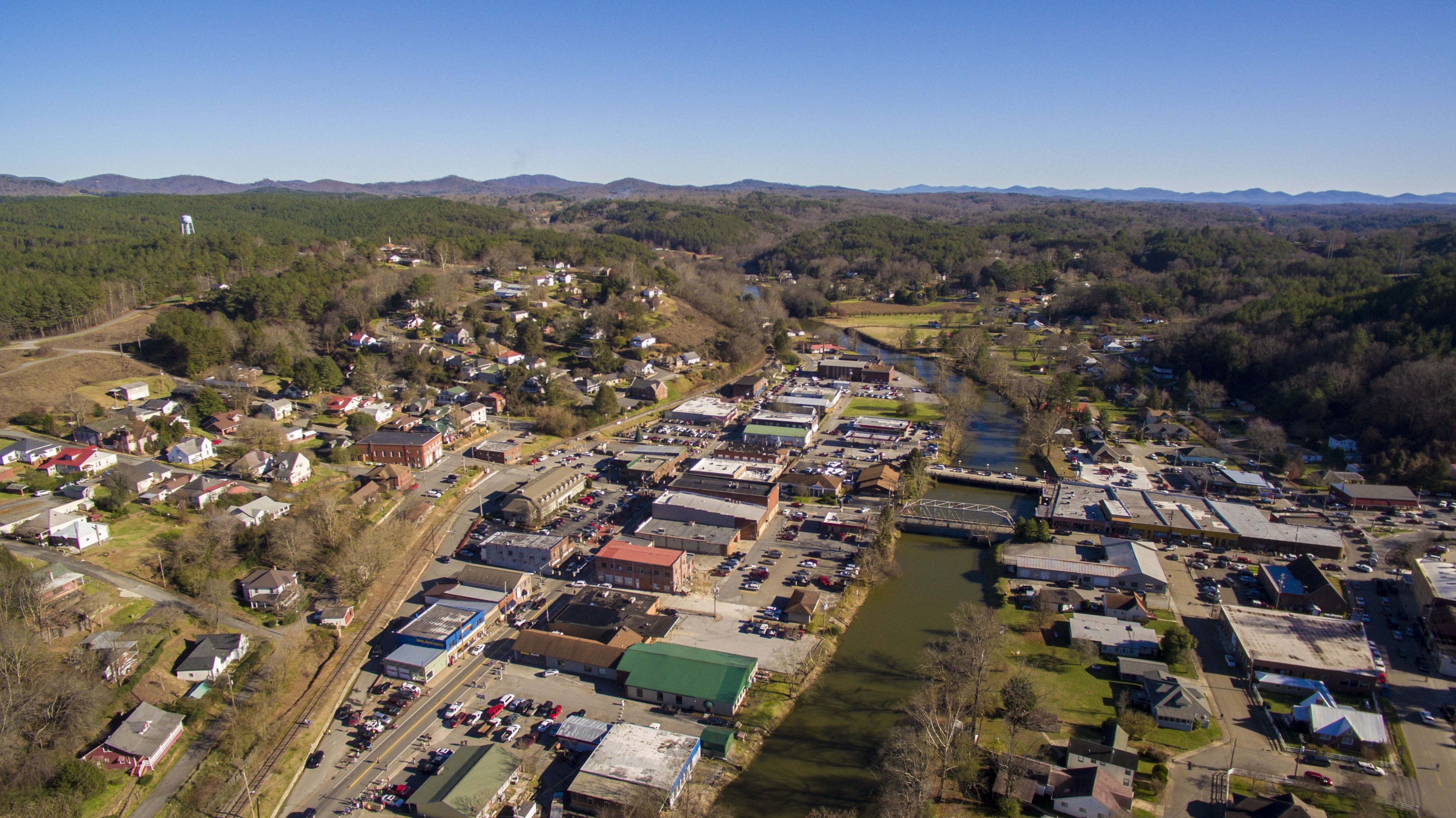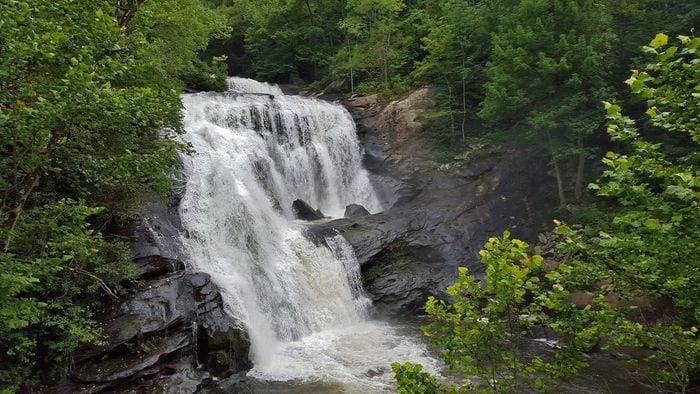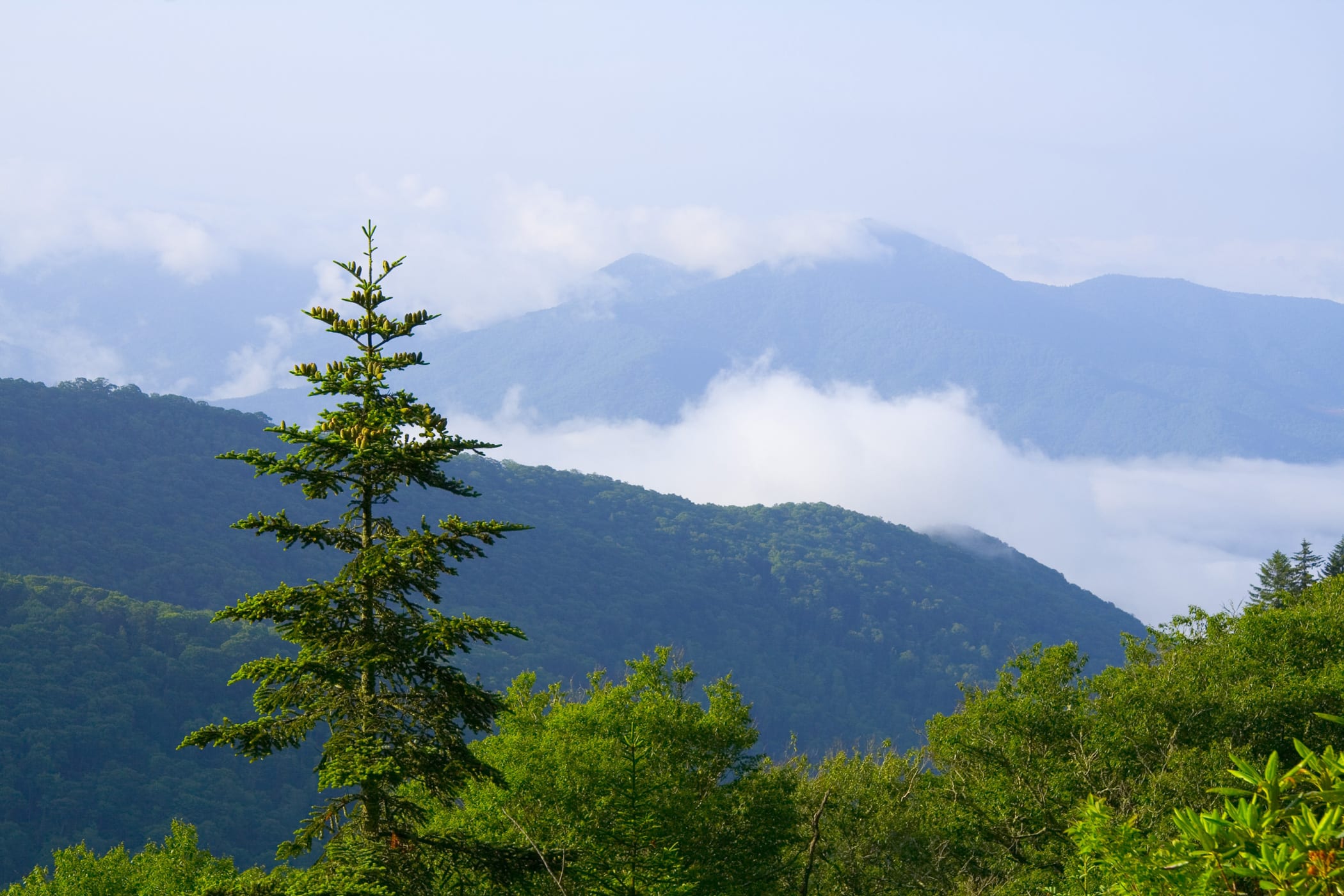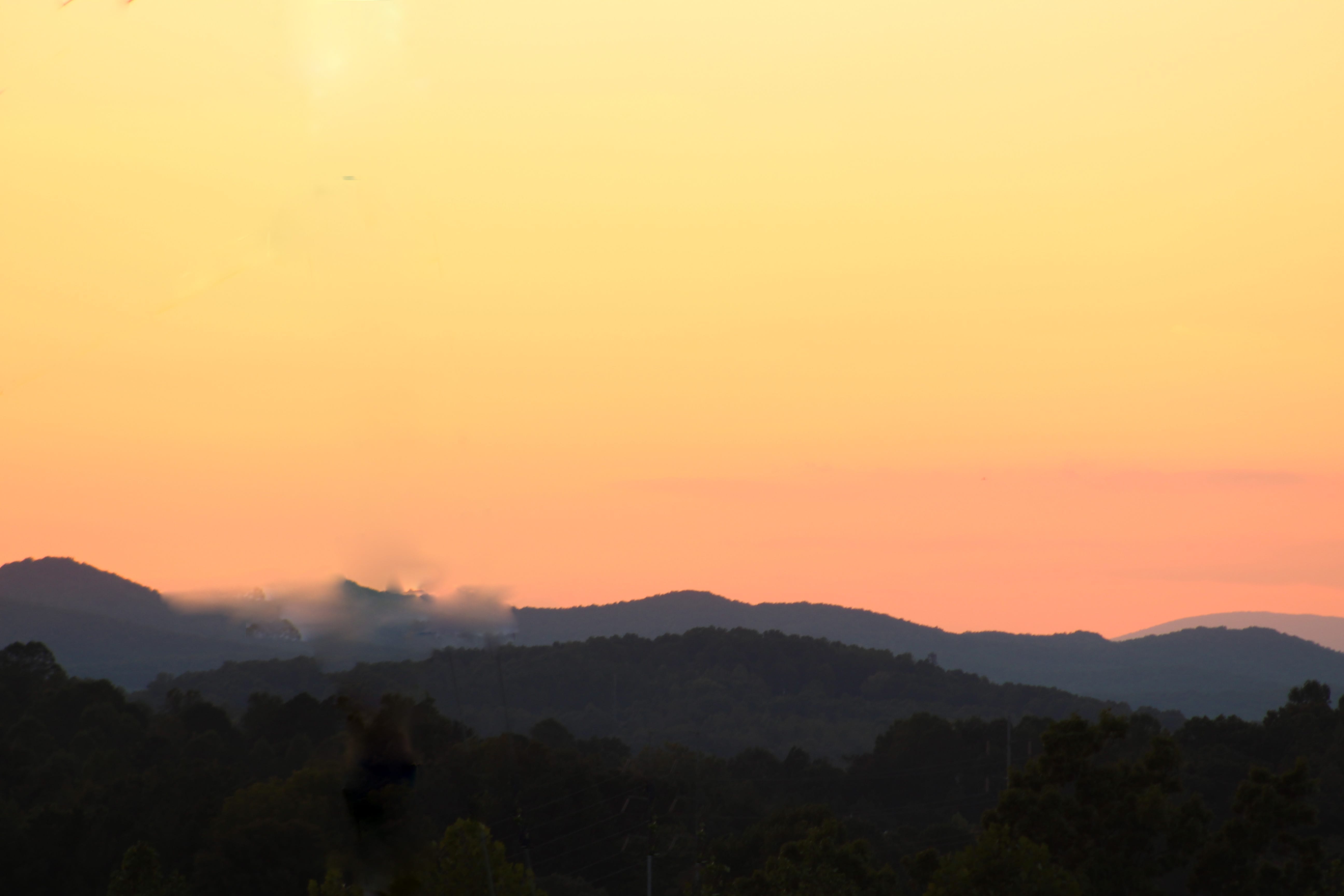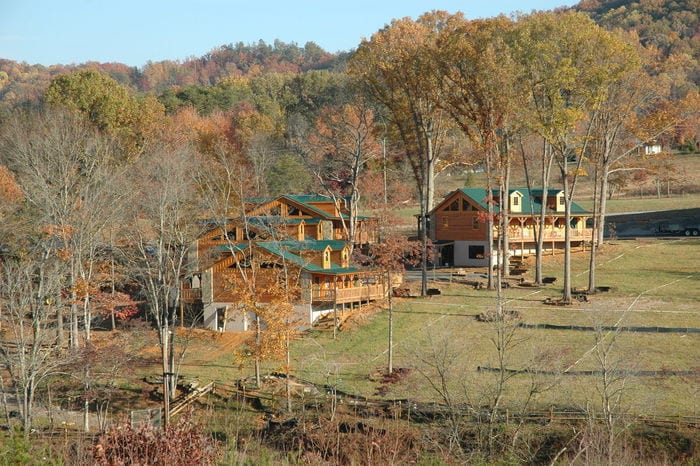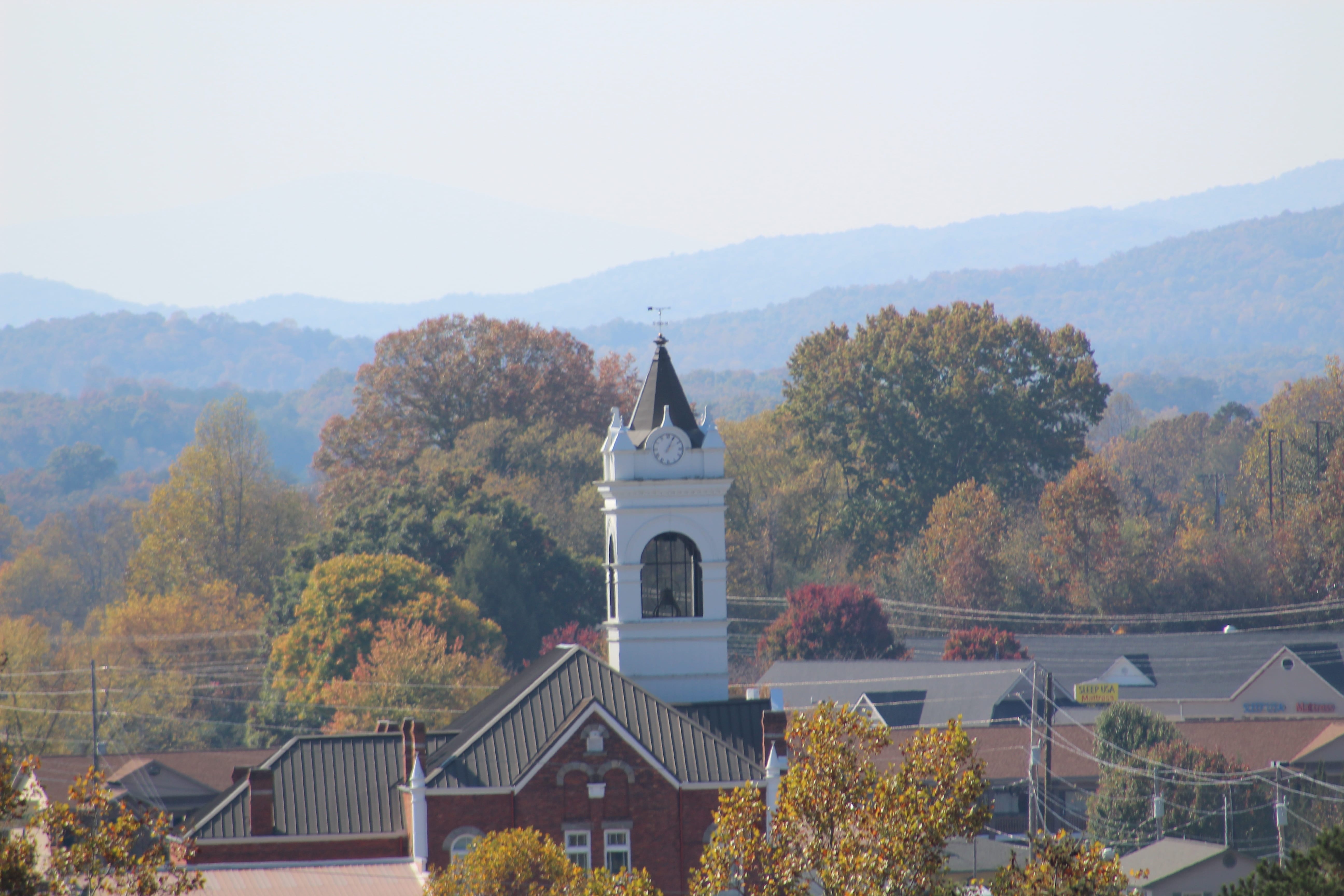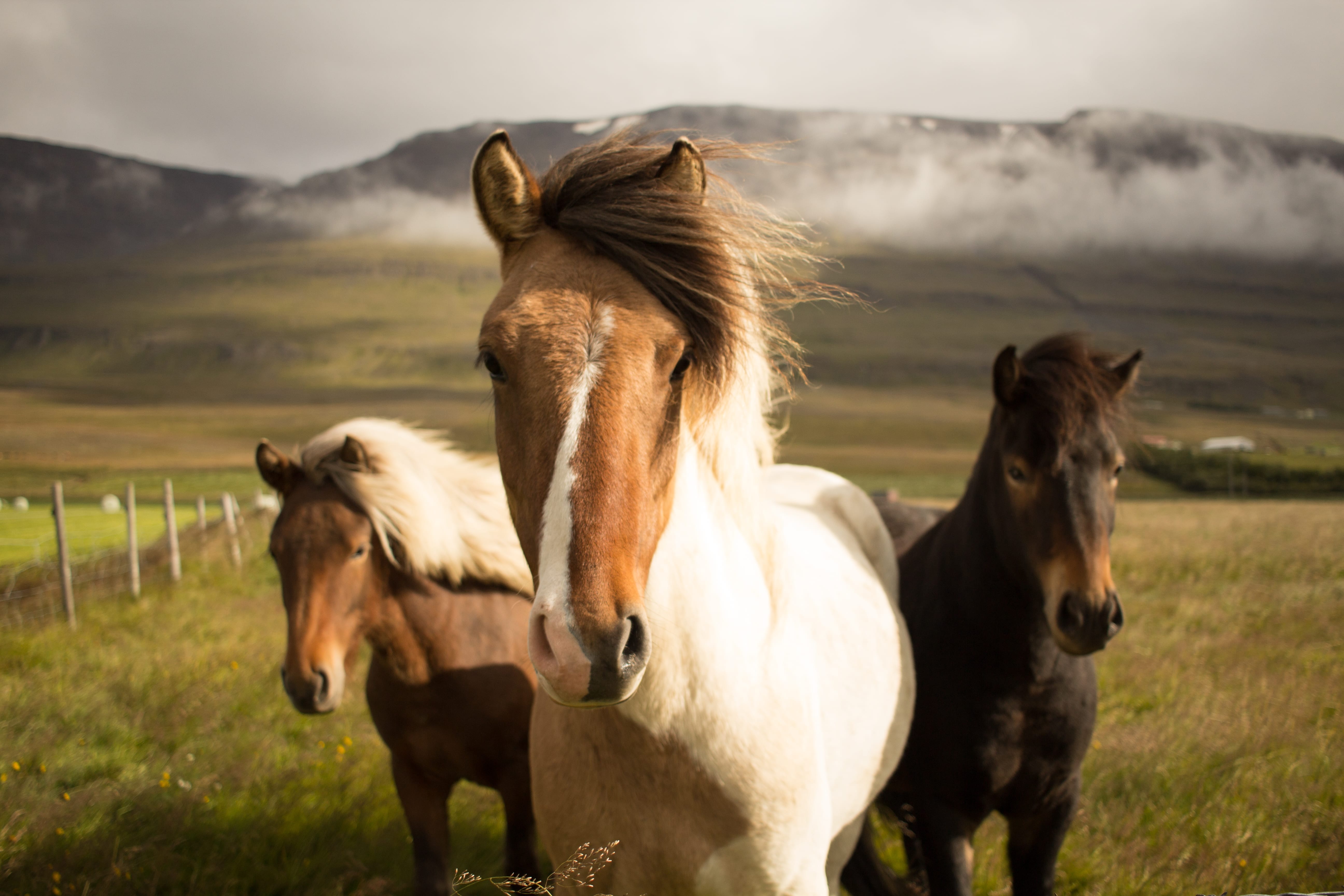 Auto Life Health and Home Insurance for Personal and Business
Insurance Specialist Serving: Murphy and Andrews, NC; Blue Ridge and Blairsville, GA; Copperhill, Tellico Plains, Madisonville and Sweetwater, TN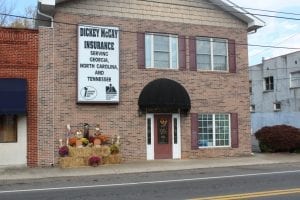 Established in 1929, Dickey McCay Insurance Agency proudly provides auto, life, health, homeowners, cyber security, workers compensation insurance solutions for personal and businesses throughout Georgia, Tennessee, and North Carolina. With offices in Copperhill, Tennessee and Tellico Plains, Tennessee, and a knowledge base of more than eighty years of service supplying the insurance needs of families and businesses, Dickey McCay Insurance is a trusted and valued source for different types of auto insurance, homeowners insurance, personal insurance, life insurance, health insurance, commercial insurance, group health insurance, bonds and more insurance protection through trusted insurance carriers.  It all depends on the customers lifestyle and insurance needs or requirements at the time of their call or our personal visit to sit down with them.  We listen to their specific insurance needs such as auto insurance, renters insurance or whether they need flood protection, and another valued recommendation which we feel is growing in important is cyber security protection for businesses.  Dickey McCay Insurance provides insurance quotes at "no charge" or "free" as we want to provide interested consumers a professional opinion and valued recommendation based on our years of experience in the insurance business.  At Dickey McCay, our life and passion is insurance as we value each and every customer relationship.
Our reach and expertise does not stop with our bricks and mortar locations. We provide insurance services to regional areas as an extension of our physical locations.  Locally, Dickey McCay serves Murphy, North Carolina; Blue Ridge, Georgia; Andrews, North Carolina; Blairsville, Georgia; Madisonville, Tennessee; and Sweetwater, Tennessee.  We are in the people business, so if you have a need, Dickey McCay Insurance will find the right insurance carrier and product solution.  Whether you need to insure your car with auto insurance, home with homeowners insurance, a loved one with personal insurance or a general contracting business with workers compensation or cyber security, Dickey McCay Insurance Agency has the right insurance solution you.
Exceptional Insurance Expertise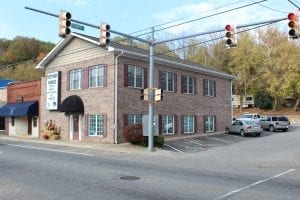 Dickey McCay Insurance represents a wide spectrum of insurance companies, which provides us the flexibility to offer you affordable prices and individualized options. Additionally, with a combined 80 years of insurance experience, our exceptional staff has the skill and know-how to recommend home, auto, life, group health or commercial insurance that may be best for you.
In addition, we also provide financial planning products including annuities, life insurance, cyber insurance, disability insurance, and individual health insurance or group health insurance. Plus, our insurance carriers have all earned the highest ratings in the insurance industry.
Contact Us
Whether you need business insurance to protect against cyber theft or daily worker issues to automobile, car, vehicle, life, health or homeowners insurance to secure your home assets and care for your loved ones, we will customize a plan to suit your lifestyle and immediate needs. Complete one of quotes or make a call today to discover what the Dickey McCay advantage can do for you by calling our main office (423) 496-3366 or call Toll-Free (855) 876-9779 to talk with our insurance specialists.  If you speak Spanish or have a friend who needs insurance help, we have Spanish speaking representatives available to assist with the same valued support.  Oficina: (888)978-7843