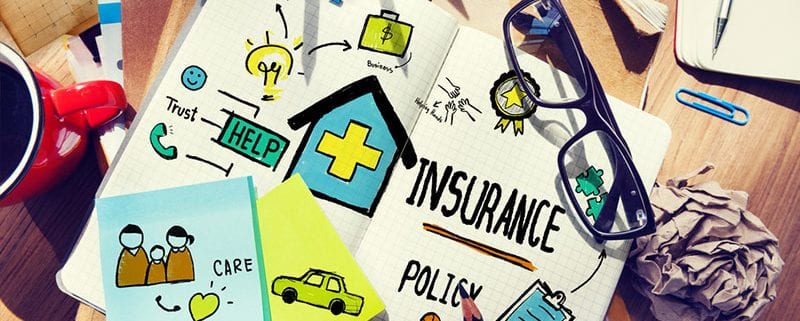 Dickey McCay Insurance Center
Resources for Our Valued Customers
The Insurance Center is a "Customer Resources" location for providing an easy one-stop place for our customers to find links to carriers, portals or forms needed to complete an insurance request, complete a claim or make a policy change.  We are trying to simplify the process for our valued customers and help assist with convenience.  As we work with each of our valued carriers and their online services, we will work at implementing and improving our online services as well to make it easier for you to get what want, when you need it, and get it online.
As you know digital technology is changing constantly and with change follows opportunity, so Dickey McCay Insurance is working with the Insurance Carriers to develop a plan for accessing and working with forms, claims, contact information, billing and other valued insurance business which would enhance services provided to our valued customers.  We know how mobile and search accessible our client base is today.  With this knowledge, we have already upgraded to a secured server for our website customers, improved quicker search times, and have been working on enhanced digital content for clearer understanding of the insurance business.  Why?
It is important to provide our customers access to Internet support and resources when available, so they research and can get answers on their time, complete forms, submit requests, and simply improve the process in which we provide online support.  Right now, Dickey McCay is continuing to work on improving the digital technology, web support and insurance resource center for all types of access.  It is not perfect, but it is getting better.
Let us know how we can help you as your business is important to us.
Thanks for your time, patience and support.
Customer Resources Offered: