Securing what matters most – Family, Home & Auto
At Dickey McCay Insurance, we know the biggest investment that most people will ever make is their home. With such a sizable financial investment, you want to make sure that your home has the best homeowners insurance coverage available.  Whether you live in the mountains or near the trout streams of Blue Ridge, Georgia,  the Great Smokey Mountains in Murphy, North Carolina, the beautiful hills of Tennessee with the historic background of Copperhill, Tennessee,  and the surrounding cities and communities in the Tri-State area of Georgia, North Carolina and Tennessee, quality home insurance at an affordable price (great pricing) is an excellent way to protect your most valuable possessions.  There seems to be nothing more relaxing and satisfying than knowing you are protected at all times.  We just never know when something unusual or unexpected may happen in our lives.
What Does Homeowners Insurance Cover?
Homeowners policies offer coverage for the dwelling, other structures, personal property, additional living expenses, legal liability, medical payments, and many optional or add-on coverage offerings such as back up of sewer and drains, replacement cost contents, scheduled personal property, and many many more.
It is important to note that flood insurance is not included in a homeowner's policy. It is a separate coverage that we also offer.
Also, with valuable personal property such as jewelry, antiques, guns, etc. you are only allotted so much coverage. If you have more than the allotted amount, its time to look at a personal articles floater/inland marine policy which can guarantee coverage for things like theft, mysterious disappearance, and breakage.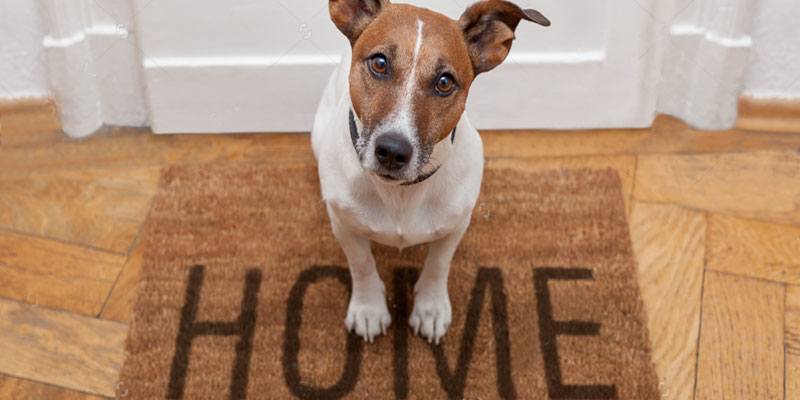 With more than thirty-five insurance carriers to utilize as resources and eighty years of combined insurance experience, the Dickey McCay team wants to help assist you in making the right decision and finding the right insurance carrier for your homeowner needs.
Call us today at 423-496-3366, so we can listen, learn and recommend the right homeowners insurance to fit your lifestyle and financial goals.
Hours of Operation
Sunday: Closed
Monday: 8:30am – 4:45pm
Tuesday: 8:30am – 4:45pm
Wednesday: 8:30am – 4:45pm
Thursday: 8:30am – 4:45pm
Friday: 8:30am – 4:45pm
Saturday: 9:00am – 12:00pm
Contact Us
Phone: 423-496-3366
Toll Free: 855-876-9779
Fax: 423-496-3368
146 Ocoee St.
P.O. Box 1161
Copperhill, Tennessee 37317