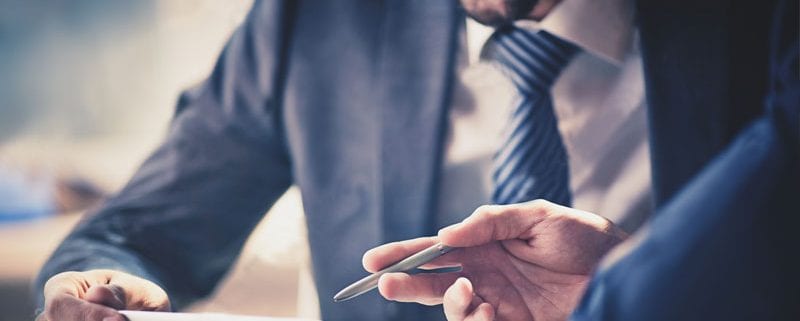 Dickey McCay Insurance Agency Offers Professional Services:
Commercial and Business Insurance
We know that no two businesses or commercial structures are alike. We take pride in providing our business customers with excellent commercial insurance coverage and great service. Business Insurance coverage is the commercial side of residential for an individual who needs insurance coverage.  Sometimes you hear it mentioned in the same sentence, but we like to think of it as the insurance coverage a business (company) needs to protect its assets from unforeseen circumstances which could happen during the course of work being conducted at a commercial site (physical location). However you look at it, a commercial insurance policy is there to protect and defend your business, and to support a recovery in the event of a disaster or sudden, unexpected loss.  Commercial insurance can be packaged in many different ways to tailor your business and protect against "loss exposures".  What is loss exposures?  It is the loss that will occur due to damage, loss of use, or someone claiming financial damages.  One example would be an unexpected fire late at night which damaged your office.  Generally speaking, a commercial insurance policy will be packaged with both liability and property insurance.
At Dickey McCay Insurance, the business professionals who work with these types of commercial policies will listen, ask questions, review property, make recommendations and customize your insurance package with the right insurance products based on your company's specific needs. Whether you need property insurance for your restaurant, dealer's blanket coverage to protect the cars at your dealership, cyber insurance to protect against hackers gaining access and shutting down your office computers, or workers compensation insurance to prevent a catastrophic situation occurring which could shut your company down, we can help meet your specific insurance needs.
Again, our experienced office staff and insurance representatives will tailor a package to protect your business and give you the peace of mind that comes with knowing you are covered. We represent many outstanding insurance companies that provide excellent protection and competitive premiums.
Commercial Insurance Coverages Offered for Businesses:
Business Owners Policy
Property Insurance
General Liability Insurance
Workers Compensation Insurance
Commercial Auto