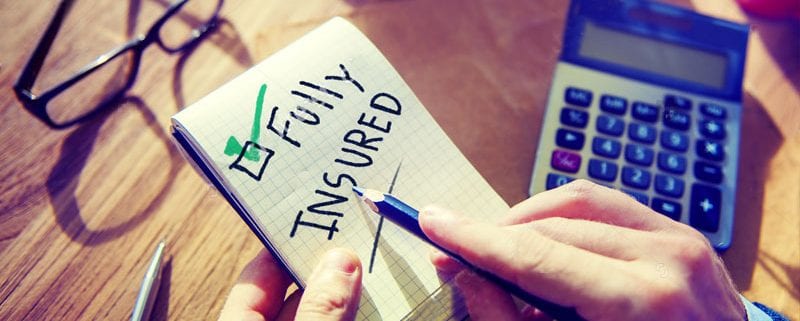 Auto Home Life Health Insurance
Excellent Insurance Services, Free Quotes and Great Rates
At Dickey McCay Insurance, we think of auto, home, life, health insurance as a package of insurance services which can be provided together to support an individual or family's lifestyle; however, due to the importance of each, we have broken them into groups of auto, home and life, health, disability on our website, so it would make it easier to read and review when you need information regarding the different services.  Auto, Home, Life, Health and Disability are all very important depending on the stages of your life and value you place on them.  Dickey McCay will work with you to guide you through the process of understanding the value of each individually or packaged as a group, and helping you secure the best insurance package for your money and lifestyle (need).
There are other advantages to grouping the insurance services together, but the main reason is support.  For example, as an individual grows, graduates from high school or college, gets a job, leaves home, this individual (person) will need to get their own auto insurance policy.  The next step is to consider a renter or homeowners policy and then life and health insurance, so we like to group these products and services together to discuss them with our clients as we want to grow with our customers and help provide the best insurance package for the lifestyle they need at the time.
If you are interested in learning more about super savings on many of our excellent insurance products and services, find out about lowering your existing insurance plan through competitive rates or start the process of a free insurance quote and don't have time to call due to your busy lifestyle, that is not a problem —- don't worry.  Just take a few minutes to fill out the "request a quote" section with your contact information and we will do the rest.  We enjoy doing the research, making the call, understanding your situation and fitting our valued customers with the right insurances products and services for their current lifestyle.
A trained insurance professional from our office will review your request and contact you to gain the additional information we need to provide you a superior insurance offer for your specific lifestyle need. In this way, we can ensure that your privacy will not be compromised. Our Insurance Agency is dedicated to you and we will not sell or distribute your information to any third party.
Create your own ID card and certificates of insurance 24/7 by clicking Services 24/7.
Please note: COVERAGE CANNOT BE BOUND WITHOUT CONFIRMATION FROM AN AUTHORIZED REPRESENTATIVE. Coverage is not guaranteed, but subject to underwriting review.
Auto Home Life Insurance Services Offered:
Boat/watercraft
Condo
Secondary
Dwelling fire
Landlords
Farm
Motorcycle
Personal umbrella
Camping trailers, travel trailers, utility trailers
Recreational vehicles: all-terrain vehicles, trail bikes, snowmobiles, golf carts, mini bikes, dune buggies, jet skis and wet bikes, antique, classic or special-interest cars
Scheduled personal property