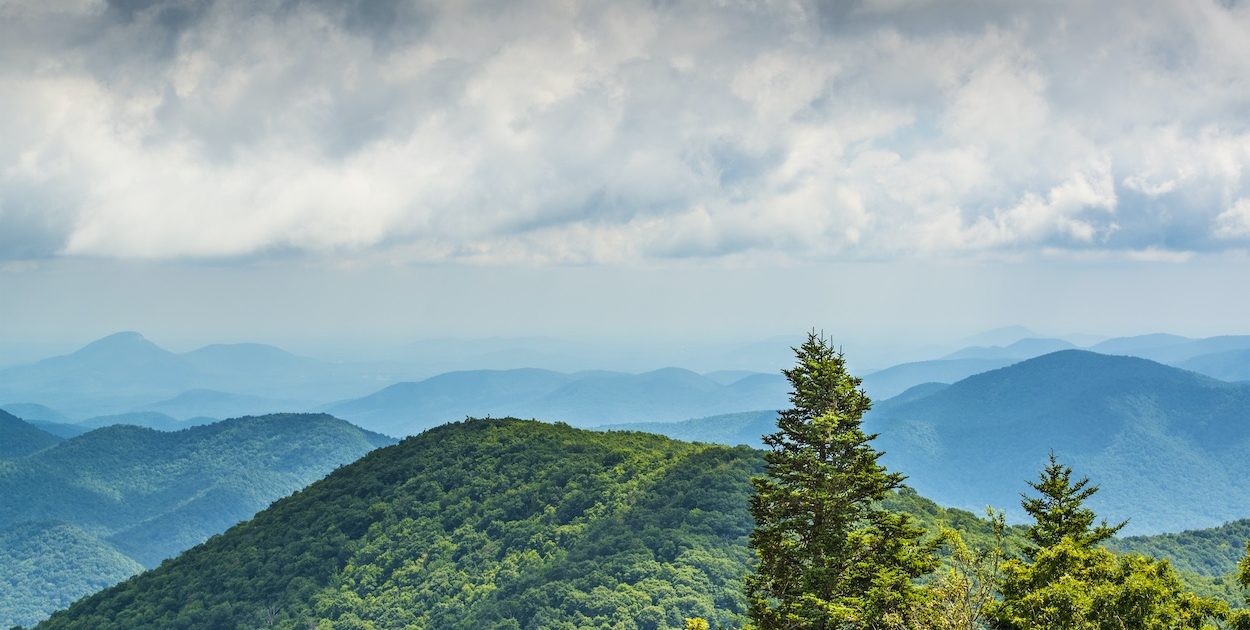 Local Community Events for Summer Family Fun
Support your local community while also having fun in the sun with your family this summer! Attending local festivals and events can be a great way to engage with your community while also providing affordable summer fun for you and your family. Here are some of the top local events and festivals happening in the some of the beautiful communities that Dickey McCay Insurance is proud to serve:
Local Events in Dickey McCay's Community
Blairsville, Georgia
Butternut Creek Festival – July 16th & 17th
The Butternut Creek Festival is located at Meeks Park in Blairsville, GA. This festival allows over 70 local creators and artists to present their work to the public. These arts and crafts usually include anything from painting and photography, to metalwork and woodwork. In addition to vendors displaying their incredible pieces of art, this festival provides live music, art presentations, and great options for food. The Butternut Creek Festival is a fantastic way to connect with the Blairsville community while also giving your family an experience they'll never forget.
Blue Ridge, Georgia
Live Music With Mercier Orchards – July 18th & 19th, 25th & 26th
Mercier Orchards, founded in 1943, is a beautiful orchard tucked away in the Blue Ridge area of the North Georgia Mountains. Not only do they provide tasty baked goods and perfectly prepared wines and ciders, but even allow visitors to pick their own blueberries, peaches, blackberries, strawberries, and apples during their respective seasons. 
During the weekends of July 18th and July 25th, Mercier Orchards will host several different musical guests, giving patrons a very special way to enjoy their time at the orchard. So, attend this event with your family to kick back with a fried apple pie or some fresh apple cider while you enjoy a great musical experience. 
Downtown Market Blue Ridge – Every Saturday through November, 9:00 AM to 1:00PM
The Downtown Market is a great way to get a taste of the city of Blue Ridge, Georgia. Every Saturday until November, local vendors will meet in the Blue Ridge park outside of the courthouse. These vendors provide many wonderful offerings to attendees, from locally sourced honey, to art and furniture that is locally and hand made. Visit this abundant local marketplace with your family on your next trip to Blue Ridge!
Andrews, North Carolina
Food Truck Fridays – July 8th, August 12th, & September 9th
Don't feel like cooking? Downtown Andrews, NC, guarantees great food and family-oriented summertime fun with their Food Truck Fridays event. On Food Truck Fridays, the community of Andrews hosts a wide variety of local food truck vendors. In addition to yummy food, this event also provides attendees with an opportunity to shop from local vendors, as well as plenty of entertainment, including live music and even a bouncy-house for children to play in. Food Truck Fridays are a great way to spend time with your family during the summer, and a great reason to visit Andrews, NC.
As an insurance company that serves several small-town communities across the tri-state area of North Carolina, Georgia, and Tennessee, we at Dickey McCay Insurance think it is incredibly important to stay deeply rooted in your local community. What makes the local communities that we serve so great is the way that people support one another, and Dickey McCay Insurance is here to support you. Learn more about how we can support you and your family with our many insurance offerings today!