Pets are People too! Protect them with Pet Insurance – Right?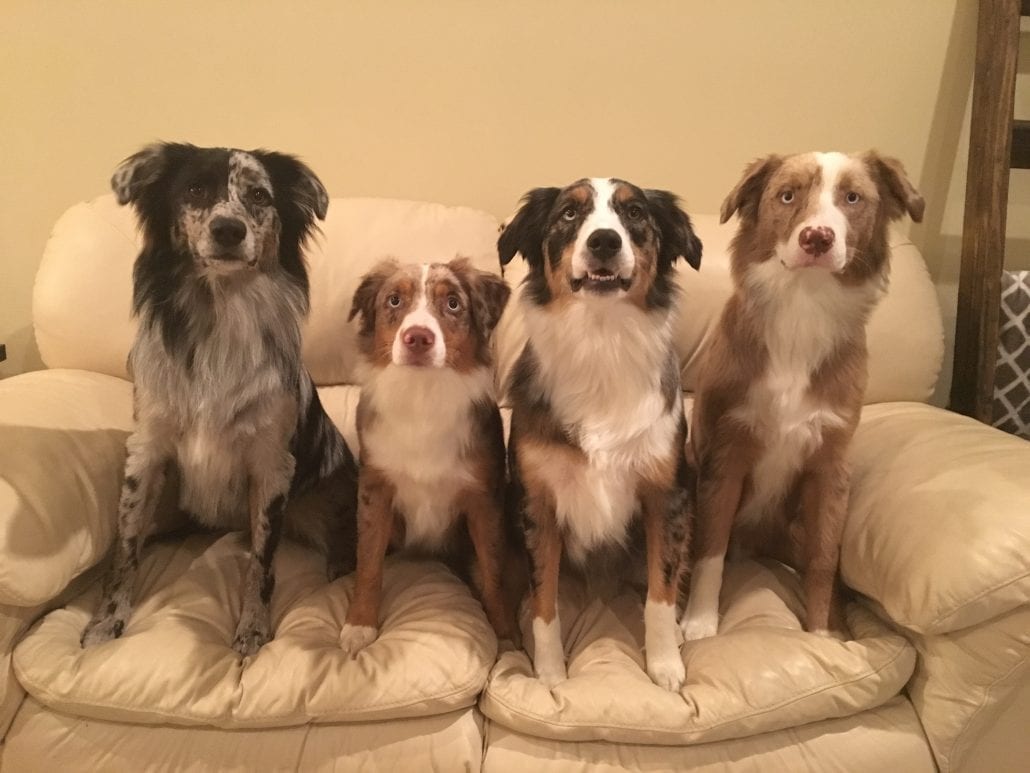 It is the New Year, and if you are like many individuals and families, you may have added a family member during the holidays: a new pet!
Pets bring much joy to the lives of their owners, and while many dogs, cats, large animals, fish, reptiles, birds and many other animals are often kept on a "short leash;" other pets may be used for work as a part of your job and enjoy a bit more land and freedom. Whatever the case, pets, like humans, face health issues during their lives due perhaps to their breed's genetics and/or their environment. At some point, you and your pet will need to visit a veterinarian, perhaps even annually in order to receive preventative vaccines and exams. Beyond this, many pets will at some point in their lives will have to visit the vet for an unexpected sickness or emergency.  For example, let's say your new puppy eats a small toy. When this foreign object reaches your pet's stomach or intestines, it will obviously need to be removed. Without pet insurance, this procedures costs anywhere between $1,500-$2,000.
Pet Owners Care for their Loving Pets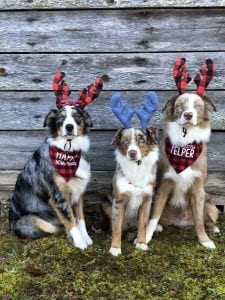 In reality, pet insurance saves our furry family members' lives. Dogs that are diagnosed with cancer end up racking up a vet bill around $6,000. If your pet is not covered, what will you do? Will you pay this bill and treat you pet? This amount of money is not easy to swallow no matter what for, but pet insurance can be as low as $20/month and save responsible pet-owners thousands of dollars. Your commitment to your pet's health has become more expensive due to advances in medical technology for pets and increasing costs of general veterinary care. Without pet insurance, you may not be able to care for pet as well as s/he need and deserves.
Pet Insurance Options Available
There are many pet insurance providers in the marketplace, and many of them offer a variety of pet insurance plans. In general, there are three basic types of coverage:
1) Accident Coverage: While you cannot plan for an accident, you can prevent it from costing you a fortune. Accident coverage what most people choose and can cover problems like a torn ligament, a broken bone, or a bit wound that many animals faces, especially dogs like the ones in the Southeast that are often outside, playing with other dogs, are active, or may be working dogs.
2) Illness Coverage: Illness coverage is quite often limited and becomes more expensive as your pet ages which is why if you have a new pet it is good to purchase your pet insurance while your little critter is still young. It also helps to purchase the coverage when the pet is at a younger age in order to reduce the chances that your pet could have a pre-existing condition as this affects your monthly costs. Illness coverage covers ailments such as cancer, arthritis, UTIs, allergies and more.
3) Wellness Coverage: Wellness coverage is optional and completely depends on how you choose to pay for your pets annual exam/vaccines. For dogs this is every year, for cats veterinarians suggest every three years. These types of exams typically cost between $200-$300. A Pet wellness plan may include:
Annual exams
Spay/neuter
Routine blood panels
Heartworm testing
Fecal testing
Urinalyses
Routine vaccinations (rabies, DHLP, Bordetella, parvo, Lyme, giardia)
Teeth cleanings
Flea, tick and heartworm treatments
After you have decided what of these three your plan will include, there are also a few questions that veterinarians agree customers should ask when deciding which pet health-insurance plan is best for them:
Question 1: Does the plan will cover preventative pet fees?

These include annual vaccinations for dogs or every three years for cats, heartworm and fecal exams, flea prevention, and dental cleanings.

Questions 2: Does your plan include an Annual Coverage Limit?

The ACL is the total amount you can be reimbursed for over the course of a 12-month policy period.

Question 3: What is your deductible?

Like health insurance for humans, a deductible on a pet health insurance plan is the amount you will need to meet before can start getting reimbursed. You can pay a lower monthly premium by selecting a higher deductible or choose a lower deductible if you want the ability to get more money back.

Questions 4: What are the exclusions of my plan?

Depending on the plan you choose, there will be some aspects of your pets' health that is not covered such as breeding costs, cosmetic procedures (like tail docking), and pre-existing conditions or congenital conditions with are often specific to a breed. For example, if your new family member is a German Shepherd, s/he may suffer from Hip dysplasia which is common in larger breeds. Or perhaps you adopted a dog with a pre-existing condition like diabetes. Oftentimes pet-insurance plans will not cover this, but it is best to check.

Question 5: Does your pets' plan include a Reimbursement Percentage?

This is the percentage of covered costs you will have reimbursed once you meet your plan's deductible.  This varies depending on the plan, and can be between 70%, 80%, and 90%. You can choose a lower amount for a lower monthly premium or go with a higher amount if you want to get more cash back on your claims, it is your choice.

Question 6: Is there a waiting period, and if so how long is it?

A waiting period is the amount of time that needs to pass before certain coverage kicks in.
With pet insurance, if your new or older pet should become ill or injured, you can visit any licensed veterinarian for treatment without having to worry about if you will able to pay the bills. We hope you and your new or aging pets have a pawsitively happy new year!
After reading this article, if you are interested in protecting your loving pet(s) with a valued pet insurance plan, call Dickey McCay Insurance as a trained professional will be glad to assist you in answering questions or getting a pet insurance policy for your loving pet.
/wp-content/uploads/2017/06/dm_logo-500PX-v2-300x87.png
0
0
Dickey McCay Team
/wp-content/uploads/2017/06/dm_logo-500PX-v2-300x87.png
Dickey McCay Team
2019-01-18 03:06:41
2019-01-19 22:49:38
Pet Insurance Provides Added Care