Posts
/wp-content/uploads/2017/06/dm_logo-500PX-v2-300x87.png
0
0
Catherine Dangler
/wp-content/uploads/2017/06/dm_logo-500PX-v2-300x87.png
Catherine Dangler
2023-01-17 21:30:37
2023-01-18 15:26:31
Back to School: Renters Insurance

Small to Medium-Sized Business Insurance: Understand Inherit Business Risks
A few years ago a close friend opened a small building-supply company. During his first year in operation, one of his customers bought some paint, took it home, and painted her a bathroom. A few days later she began to clean her walls and noticed the paint starting to peel off. She began scrubbing all around the bathroom and before she knew it she had damaged her newly painted walls and even her trim. She called my friend who'd sold her the paint and realized she had not followed the directions on the can. My friend, the business owner, had also not explicitly told her about the steps she should take prior to painting, so she sued his business.
These types of incidents happen more often than you might think. In fact, according to Forbes Magazine, "36%-53% of small businesses are involved in at least one litigation in any given year and 90% of all businesses are engaged in litigation at any given time."  An unhappy customer can cause your business a lot of money even if you, the business owner, aren't at fault. If my business-owning friend had bought a Business Owner's Policy, he would have been able to cover his legal costs accrued during the lawsuit. In these kinds of cases, the insurance company will even appoint a lawyer to defend you in such a case.
Since this incident, my friend has learned a lot about owning a business, and even though his company is quite small with only two employees including himself, he still is at risk by owning a store front with building materials coming in and out every day. Thankfully, he now has Commercial Umbrella Insurance. Just last week he had to use his policy when a contracted painter fell off his ladder at his store. Fortunately with his General Liability policy which is included under his Umbrella plan, his insurance was able to cover the painter's medical bills and any out of work coverages the painter will need. With a new storefront, this kind of hiccup would have likely put him out of business before he was even able to open his new store. It is during these types of circumstances we realize how vital business insurance is, especially for a small to medium-sized businesses.
You can be an entrepreneur with a great business plan, but these types of events do not pick and choose when they will occur or to whom. These instances could derail your business before it ever really gets going. Before you take the risk of starting your business, we encourage you to sit down with your business plan and budget out the money you will need for business insurance. It will save you money and heartache in the long run.
How Business Insurance Factors Into the Tax Deduction Equation
According to the IRS, you can deduct the ordinary and necessary cost of insurance as a business expense. Most businesses are required to carry various types of insurance because of industry requirements, contractual obligations, and state laws. For example, businesses with employees must have workers compensation insurance and, in most states, provide disability to workers. Because this would classify as both "ordinary and necessary," the premiums for these insurance policies would fall under the ordinary and necessary rule by the IRS and are deductible; a necessary expense that ends up saving you money in the long run!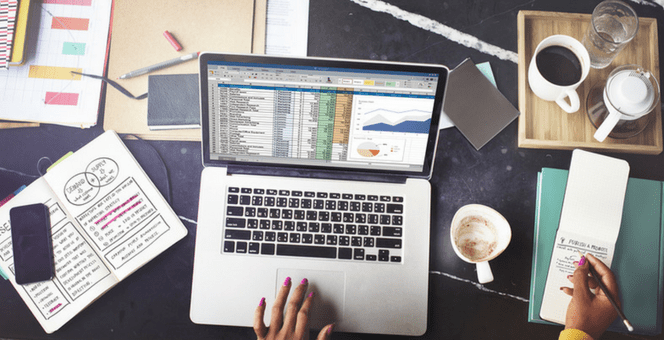 What You Likely Can Deduct: Here are a few common types of commercial insurances that would most likely be considered deductible on a corporate tax return for the purposes of operating a small to medium-sized business.
General Liability Insurance: One of the most common business insurance policies, this typically covers the business for claims involving bodily injury and/or property damage resulting from products, services or operations of the company.
Professional Liability Insurance: Primarily referred to as errors and omissions insurance, professional liability policies protect businesses against liability incurred as a result of negligence when performing its professional services. Lawyers, engineering firms and insurance brokers are just a few examples of businesses that generally need professional liability.
Property Insurance Insurance: This type of policy reimburses the owner of a business for the cost of repairing or even replacing damaged or lost business property, such as a warehouse or inventory, due to a covered cause of loss like a fire, bad storm, etc.
Business Interruption Insurance: Also called business income and extra expense insurance, this is usually part of another policy like the general liability or property policy. It covers for things like lost profits, operating expenses, relocation costs, and payroll, among other things, when the business cannot function normally because of a covered cause of loss.
Cyber Liability Insurance: One of the increasingly common policies, cyber liability policies cover legal fees/losses when a business is responsible for someone else's (a customer, for example) data breach and resulting losses. First-party cyber liability can cover recovery costs associated with losses for the business carrying the policy.
Workers' Compensation Insurance: Most states mandate that employers carry worker's comp coverage for their employees. And the states that don't require it make it extremely expensive for businesses not to carry it. Workers compensation pays an employees' lost earnings and medical expenses if they are or become injured on the job.
Commercial Auto Insurance: As the name suggests, commercial auto insurance policies cover liability and property damages resulting from accidents in business-owned vehicles. Important: if you deduct your auto insurance premium, then you cannot take the standard mileage deduction on your taxes. If a vehicle is used partly for business purposes and partly for personal use, you may only deduct that certain percentage of the premium applicable to the business' use of the automobile.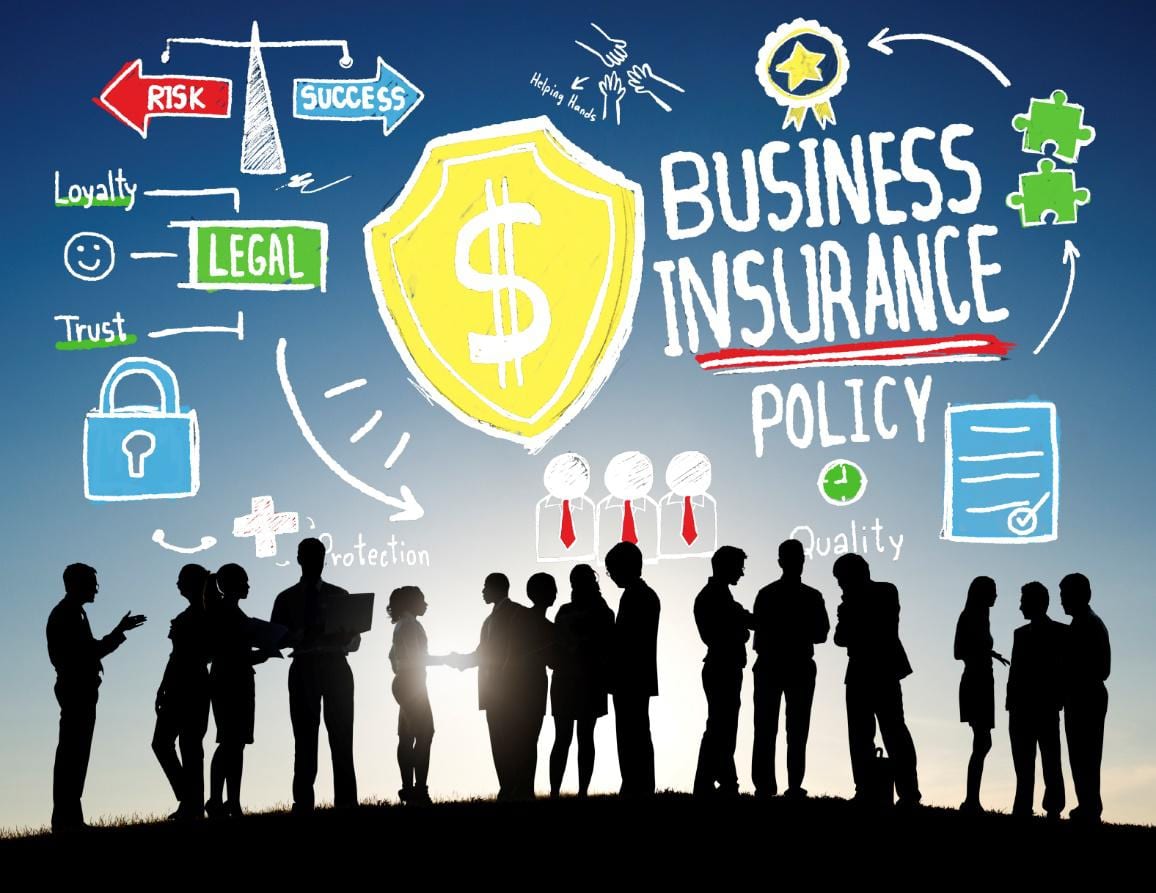 To Bundle or Not to Bundle?
Depending on the size of your business, you may want to pick and choose the types of policies are best for your business. As your business grows or changes storefronts, or maybe become primarily online, you will likely want to adjust your bundled insurance plan you have created, and this is easy to do especially if you are working with experienced insurance representatives at Dickey McCay who are able to tailor a package to protect your business and give you the peace of mind that comes with knowing you are covered.
/wp-content/uploads/2017/06/dm_logo-500PX-v2-300x87.png
0
0
Dickey McCay Team
/wp-content/uploads/2017/06/dm_logo-500PX-v2-300x87.png
Dickey McCay Team
2019-04-28 20:34:27
2019-05-17 01:46:32
Business Insurance
Hours of Operation
Sunday: Closed
Monday: 8:30am – 4:45pm
Tuesday: 8:30am – 4:45pm
Wednesday: 8:30am – 4:30pm
Thursday: 8:30am – 4:45pm
Friday: 8:30am – 4:45pm
Saturday: 9:00am – 12:00pm
Contact Us
Phone: 423-496-3366
Toll Free: 855-876-9779
Fax: 423-496-3368
146 Ocoee St.
P.O. Box 1161
Copperhill, Tennessee 37317